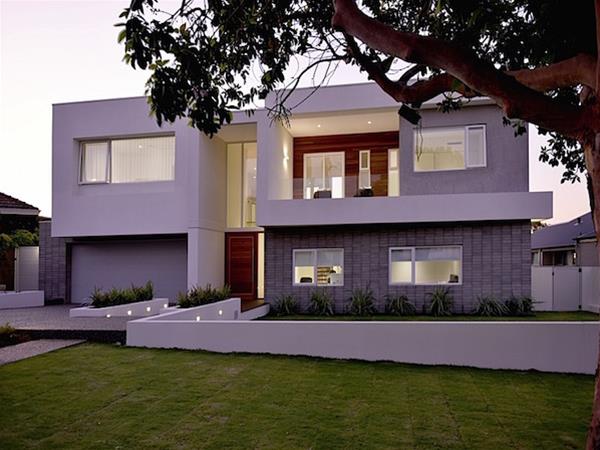 Core Developments and Construction PTY LTD
Core Developments and Construction is focused on the lasting relationship we build with our clients. Our aim is to combine luxury, practical and individuality to deliver your perfect Custom Home.
Details
Residential:Builders,Building Designers,Developer,Renovator
Description
With a passion for the industry and over 50 years of combined experience, our team is dedicated to make your homebuilding experience is enjoyable and effortless.
Core Developments and Construction's focus is on a personalized approach. Our focus is always on you and your project, our director Darren hands on approach and oversees every build personally. Working directly with us on your project ensures the highest level of communication, and our specialist client login system allows you make changes and review all aspects of your project wherever you are in the world. This combined with an enthusiastic team ensures a smooth run project that is delivered on time and on budget.
With an implicit attention to detail we guarantee your build is of the highest quality finish. Our dedication to innovation, practicality and reflecting innovation ensures your Core Custom Home will always be one of a kind.
Location