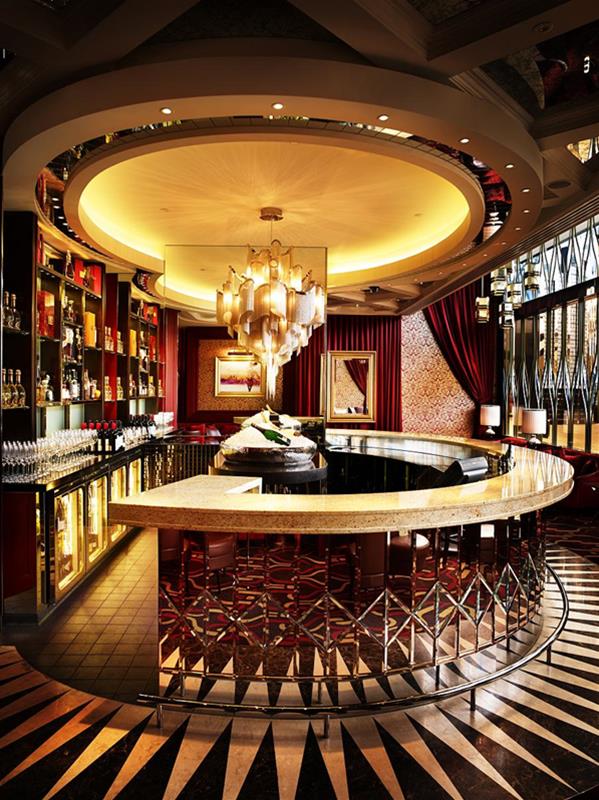 Caterlink has brought you Perth kitchens such as the likes of; Bistro Guillaume, Rockpool, Atrium, The Trustee, Basque, Helvetica Bar, Bib & Tucker and Lalla Rookh Bar - just to name a few!
Details
Description
The team at Caterlink deliver Western Australia's largest range of commercial kitchen appliances and accessories, catering to the hospitality industry, governments and businesses across the state.
Our kitchen showroom – the largest in Perth – is fully-stocked with the best in commercial refrigerators, ovens, cold food displays, microwaves and much more. To rent or buy, new or second-hand, look no further than Caterlink.
Location