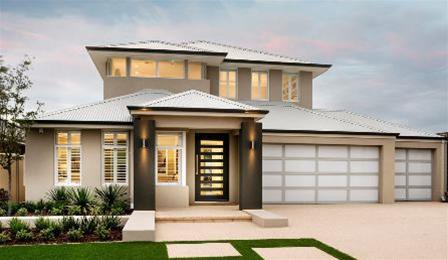 Ben Trager Homes - building more for less.
Details
Commercial:Builder,Building Designer
Residential:Builders,Building Designers,Custom Builder,Custom Design & Build
Description
At Ben Trager Homes, we combine efficiency, ideas, and years of residential housing industry knowledge to deliver beautiful and personalised custom built homes that are cost effective in every way possible.
To truly experience how these factors combine, you need to visit one of our stunning display homes. Here, you will notice the superior quality in all of the fixtures and fittings, and the attention to detail in every aspect of the design, reaching levels only seen in far more expensive homes. Our display homes are the epitome of Ben Trager's number one goal: delivering the highest quality new homes to the people of WA, at a price everyone can afford.
To experience the Ben Trager difference or find out more, visit our website today.
Location
Address: 4 Gould Street,Osborne Park,WA,6017
Phone: (08) 9468 9273
Email: [email protected]