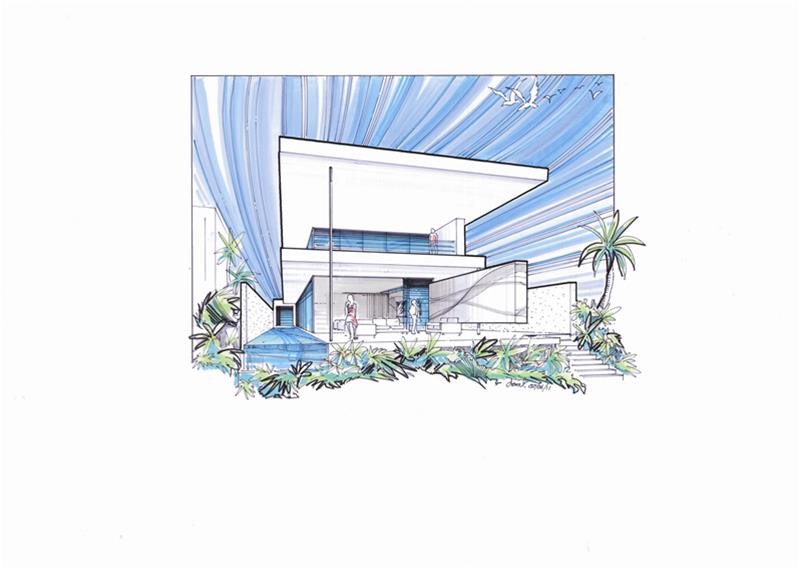 Arcforms architectural philosophy, is focused on design that is both innovative and intelligent.
Details
Commercial:Architect
Residential:Architects,Building Designers
Description
Collectively we are passionate about creating a built form that is harmonious with the landscape and sympathetic to the surroundings and the extended environment, as well as being reflective of the particular client's personality and lifestyle. A new building should virtually appear to grow out of the site and integrate seamlessly into the landscape so as to complement Mother Nature's work and the amenity. Below are a few projects illustrating how we apply our thinking.
Location