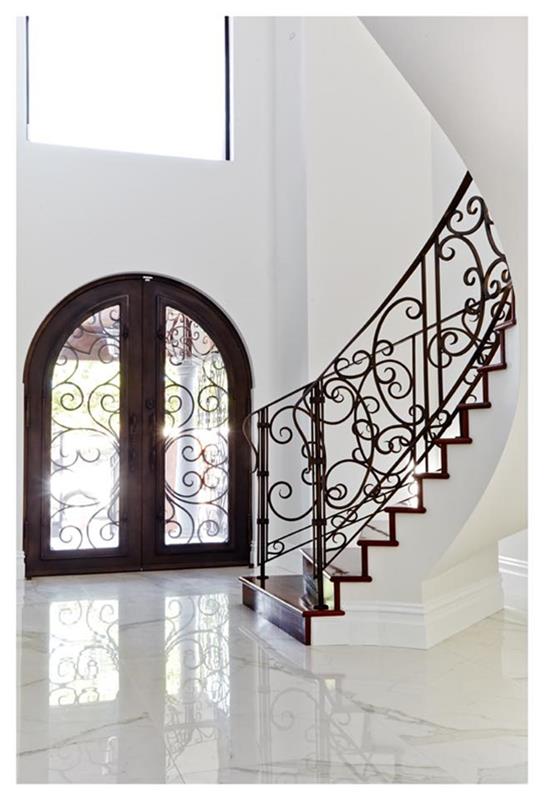 The epitome of quality workmanship, Tavoli Designs provides testament to the style and individuality of customised and bespoke water features, sculptures, glass art and wrought iron.
Details
Description
In Western Australia's booming home industry, personalised service and original product choice has become even more elusive for customers looking for original water features, tables, glass art and wrought Iron gates. Equipped with this knowledge, Tavoli Designs sets itself apart by providing an impeccable standard of quality product and service, supported by original water features tables, and exclusive decorative glass art pieces beyond the common mass-market products.

Growing from a backyard business to extensive studios, the company specialises in made-to-order furniture ranging from indoor and outdoor tables to water features Glass art and wrought Iron Gates and sculptures. The unique craftsmanship is the heart and soul of talented artisans and studio founders Allen and Jeannie Buchardt.

Sourcing materials internationally and locally, the combination of fused glass, stainless steel, mother of pearl, wrought iron, rare stone and marble and even 24 carat white and yellow gold is used for both simplistic and intrinsic outcomes.

Onsite kilns increase the flow of creativity, with pottery, glass casting and murals also often on the agenda.

The design process begins with a consultation combining the client's vision with industry expertise, to produce stunning pieces relevant to every facet of design. Area and budget is taken into consideration for initial drawings that eventuate into ultimate results that combine the trades of carpenter, blacksmith, glass artist and designer.

The reputation of Tavoli Designs is such that the studio now enjoys being sought after for both residential and commercial creations. With all work commissioned and made-to-order, solutions are offered and provided for a variety of space.

Our Workshop is generally attended, however please call before visiting, as we may be on-site.
Location