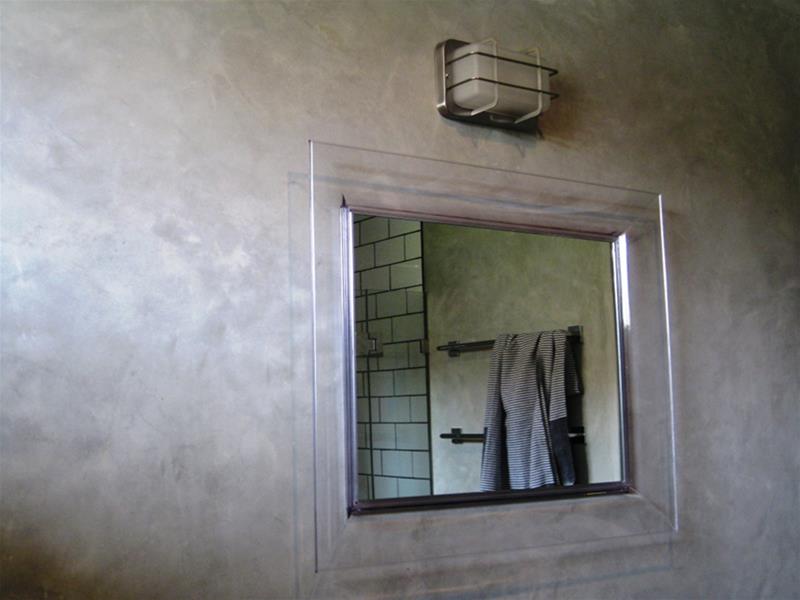 Euro Trend Plastering (WA) Pty Ltd is a Plaster company, which is located in Perth and is operated by family and a large number of hard-working trades people who have all been highly trained and have worked in the PERTH plastering industry for many years. Together we are dedicated as a team and take pride in our Plaster work. We are continually keeping ourselves updated with the current and new Plaster trends and listening to our PERTH clients needs, we are able to provide all PLASTER finnishe
Details
Commercial:Building Solutions,Finishes & Fittings,Home Builders,Interior Design,Manufacturer,Outdoor Art,Pools & Spas,Renovations,Stone,Surfaces,Walls
Commercial Suppliers and Retailers Type:Commercial Supplier,Consumer Direct,Showroom in Perth
Residential:Bedroom,Building Materials,Building Solutions,Indoor Art,Kitchen & Bathroom Renovation,Protection Coatings,Renovations,Stone,Surface Coatings,Surfaces,Walls
Residential Suppliers and Retailers Type:Commercial Supplier,Retail Supplier,Showroom in Perth
Description
Euro Trend Plastering ( PERTH ) W.A create plaster solutions that help insulate, protect , and enhance residential, multi-storey and commercial buildings to help you achieve the most durable, reliable, and decorative results every time.
We believe "quality" is a key factor, which ascertains the success of any plastering rendering company. We at Euro Trend Plastering promise to give our customers the best quality plaster work at all times. To achieve this we feel that one has to:
Understand different surface properties before applying plaster /render products.
Be highly skilled and accurate when applying various plaster products.
Be able to use render/ plaster products with guidelines as specified from the supplier.
Our plastering contractors all have the above essentials, which will assist us in becoming one of the best and most competitive PERTH PLASTERING organizations in the metropolitan area.
We endeavour to satisfy all our customers' plastering needs by adhering to the following points:
To provide unique quality workmanship.
To assist our customer with choosing appropriate plaster / render finishes.
To have a professional and friendly manner.
To be prompt, efficient and reliable at all times.
To complete plaster/render work within the given time frame and ensuring job is left clean and tidy.
Location