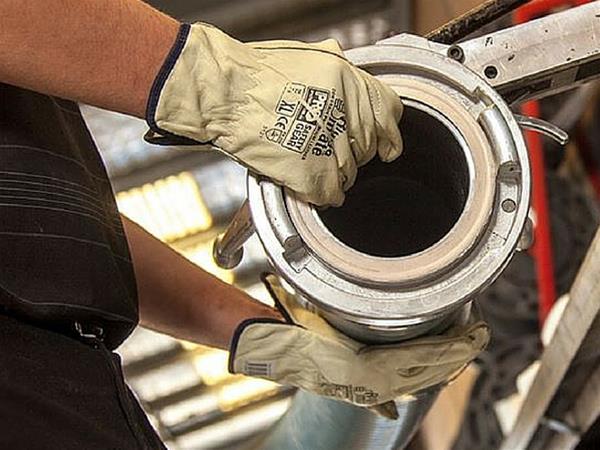 OzLinc Industries supply pipe, hose, vales and fittings to the mining, infrastructure, marine, and fire fighting industries.
Details
Commercial:Building Solutions
Commercial Suppliers and Retailers Type:Commercial Supplier,Consumer Direct
Description
OzLinc Industries only supply highly quality products, including high pressure hoses, hose fittings, valves and more. We offer our customers reliable, competitive pricing, supply and exceptional service. Visit our website today.
Location