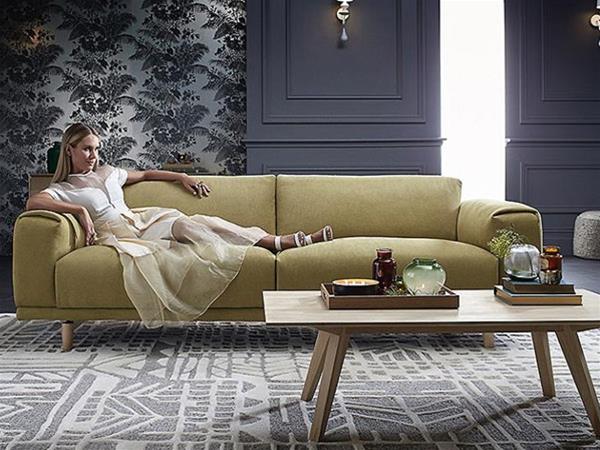 Nick Scali Furniture was established over 50 years ago and is now one of Australia's largest importers of quality furniture.
Details
Residential:Furniture - Indoor,Furniture - Outdoor
Residential Suppliers and Retailers Type:Retail Supplier,Showroom in Perth
Description
Nick Scali sources its products from around the world, and imports directly from some of the largest and most respected manufacturers globally.
Quality is of paramount importance and Nick Scali goes to great lengths to ensure that all the lounges carrying the Nick Scali brand meet the most rigorous tests, so that they will stand the test of time.
Nick Scali Furniture imports over 4,000 containers of furniture per year. This large volume provides great buying power, ensuring quality and comfort at a price you can afford.
Our international buying power, with nearly 50 years in the industry, means we can directly source products from the biggest and most respected manufacturers in the world. Each piece of our furniture is rigorously tested before it's sold and every lounge is covered by a lifetime frame warranty, backing out proud claim of unmatched quality.
We're known for our extraordinary range of leather furniture designed to meet the needs of your lifestyle – whether that means protection from the demands of an active family life or the desire for sophisticated elegance with the very softest of leather.
Our furniture comes covered in almost as many colours and coverings as you have great ideas.
Nick Scali – it's where quality meets value … in style and comfort.
Location