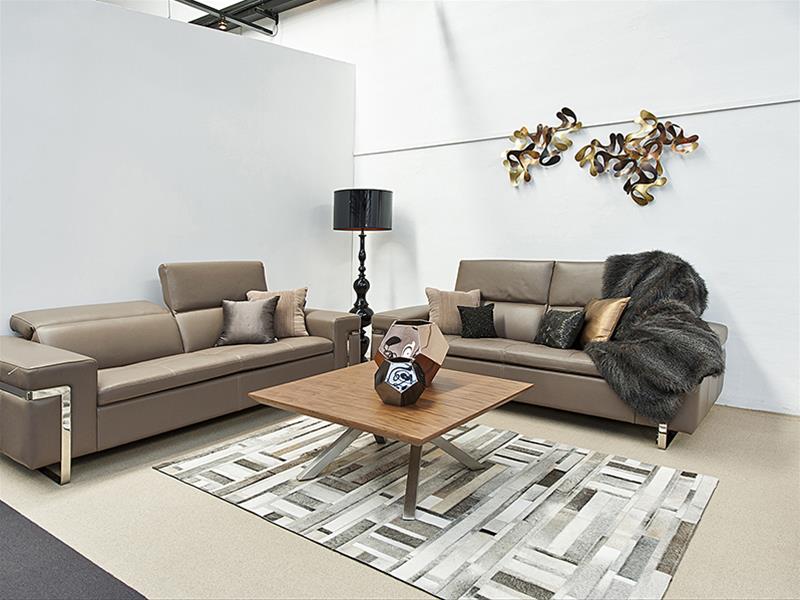 We create dynamic vitality in your living space with stunning furniture selections. Our elegant product range includes sofas, dining tables, chairs, coffee tables.
Details
Commercial:Furniture - Indoor,Furniture - Outdoor,Indoor Art,Interior Design,Wholesale
Commercial Suppliers and Retailers Type:Consumer Direct
Residential:Furniture - Indoor,Furniture - Outdoor,Indoor Art
Residential Suppliers and Retailers Type:Retail Supplier
Description
R & L Merlino started off as a small family business in 1980 with
the selling of Marcel Bruer Chairs in the Perth marketplace. In 18 months the business had progressed to the purchase of their first warehouse, the employment of staff and the expansion of the
furniture range imported from Italy. With this plan in action Ross
Merlino was able to expand his clientele Australia wide.
Merlino Furniture imports luxurious and sophisticated Italian designed furniture. We have showrooms in Perth and Sydney with distributions throughout Australia and present an outstanding opportunity for the retail and corporate supply of quality furniture.
Location