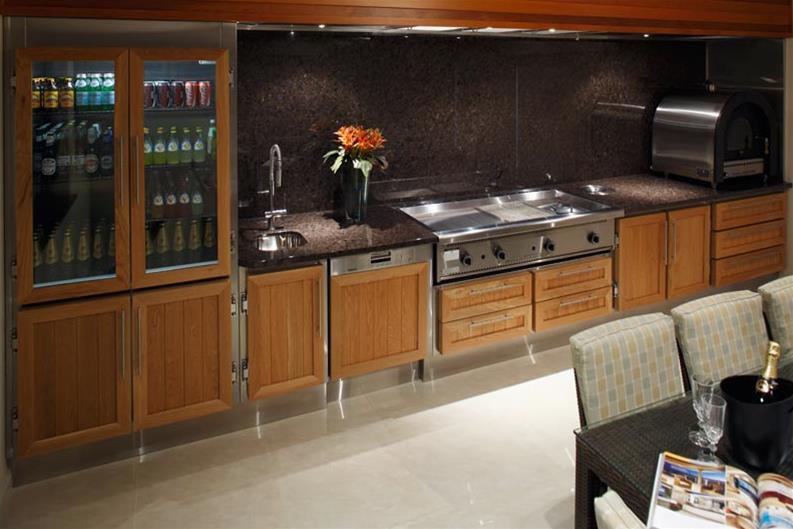 Ferguson Alfresco Lifestyle is the market leader and is unrivalled in terms of design, innovation and workmanship.
Details
Commercial:Furniture - Office,Furniture - Outdoor
Residential:Outdoor Accessories,Outdoor Art,Furniture - Outdoor
Description
A WA owned company operating for more than 40 years that specialises in creating ultimate BBQ's, Pizza Ovens and simply stunning Alfresco Kitchens in Perth and throughout Australia.
Working together with architects, designers, building companies and key suppliers Ferguson Corporation, an Award Winning Project Manager and Fit Out Specialist, is helping Western Australians realise their dreams for more than 40 years.
Location