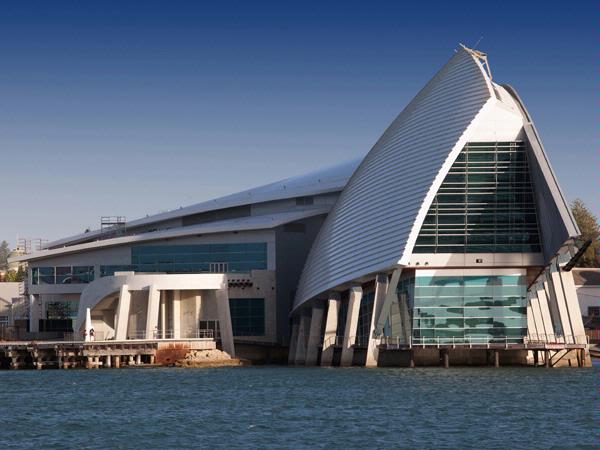 Details
Commercial:Aluminium Finishing
Description
Backed by 40 years of experience, the Anodisers W.A. team has expanded its service to supply aluminium sheet metal specially designed for the anodising process. This is the preferred product, due to its consistency and ability to match extrusions closer than any other product on the market.
The new and innovative Louvre Sunshade system has recently been launched, along with the latest colour – Umber Bronze – which was created for the Heath Ledger Performing Arts Centre in Northbridge, and has grown in popularity with homeowners.
As the largest operating anodising plant in WA, the company has provided finishes for The Fremantle Marine Museum, Burswood Resort, Perth Bell Tower, the Australian Yacht, Perth Arena and Beachside Leighton by Mirvac, while holding a key focus on customer service and the fast delivery of quality products.
Location