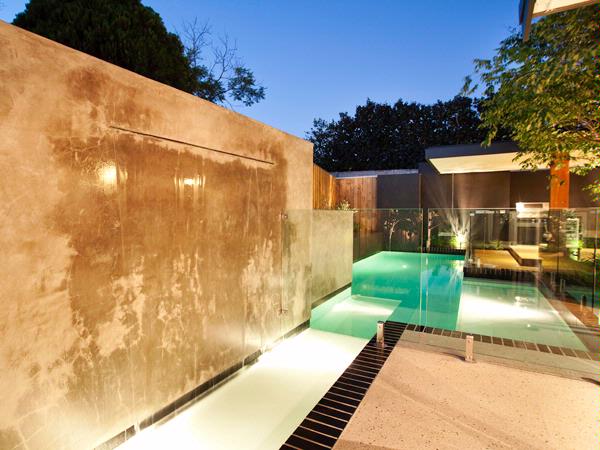 Newforms Landscape Architecture
By offering a comprehensive service in landscape design and construction, Newforms and Phase3 deliver high-quality landscape projects.
Details
Description
Newforms Landscape Architecture was established in 2001, originally as a design and construction business. Eight years later, directors and landscape architects Ryan Healy and Matt Huxtable saw an opportunity to expand and Phase3 Landscape Construction was founded in 2007.

While Phase3 has its focus on landscape contracting, Newforms' speciality is landscape architectural consultancy. The two arms of the business offer a highly specialised, multi-disciplinary service in the delivery of unique landscapes.

Over the years, the vibrant and dynamic Newforms team has built a reputation for creative, intuitive and sustainable solutions to the design challenges presented by both urban and natural Australian environments.

Attention to detail and highly skilled tradespeople allow Phase3 to turn Newforms' designs into a reality, often working within strict timelines and budgets. Phase3 Pools is a subsidiary arm of Phase3 Landscape Construction, specialising in pool construction.

Related
Location