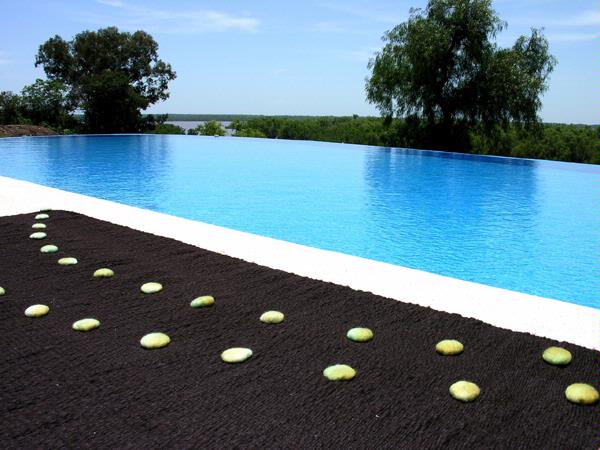 Apartment by Design is a company that combines the best from two worlds to create stunning furnishings and out of the ordinary design options.
Details
Commercial:Furniture - Indoor,Lighting
Description
A wave of exciting new designers, unafraid of pushing the boundaries of design, has recently emerged from the economic ruins of Argentina.
Their bold mix of South American influences and European refinement has placed Argentinean design firmly on the map.
Apartment by Design is a Northbridge company determined to share the Latin-inspired joy.
It showcases a range of top Argentinean designers who constantly strive for individuality in their work.
The company also plays home to one of Perth's leading contemporary art spaces: ABD the Gallery, which exhibits top works from local, interstate and international artists.
This exciting gallery/design dynamic offers something completely different to the people of Perth.
Related
Location
Address: 240 Lake Street,Northbridge,WA,6000
Phone: (08) 9227 5251
Email: [email protected]