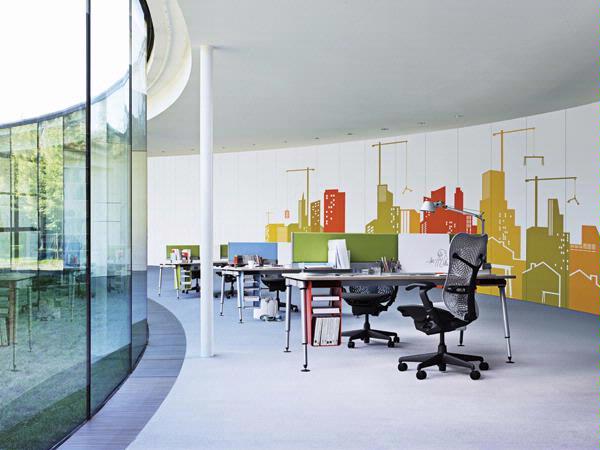 Details
Commercial:Chairs,Desks,Lighting,Stools,Tables,Workstations
Description
Living Edge supplies beautifully designed furniture to the Australian marketplace. While our particular emphasis has always been on the architectural and design community we also showcase a range of world-class products to satisfy the majority of people's needs for the home or office.
As a company, Living Edge has always been committed to authenticity in design and we proudly distribute several premium furniture ranges including Herman Miller, Walter Knoll, Established & Sons, Howe, BassamFellows, Marc Newson, Michael Young, Nonn, Artifort and Andreu World. Our showrooms mix iconic and classic pieces from the likes of Charles and Ray Eames with contemporary designs from Sebastian Wrong and Alexander Taylor.
Service and after sales support are central to Living Edge. We offer the consumer the choice from individual purchases through to full turnkey services that include planning, CAD design, product procurement, delivery and installation services. Our extensive warranty arrangements mean that the support you receive after purchase is excellent.
Our dynamic team provide a high level of professional service throughout our network and showrooms.
Location