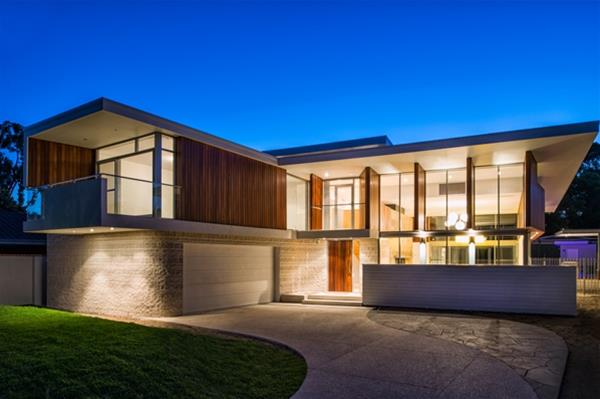 Whether you're building or renovating, Mountford Architects will deliver high quality architectural solutions by integrating innovation, technology and experience.
Details
Commercial:Architect,Building Designer,Construction,Interior Designers,Project Management,Renovator,Sustainability
Residential:Architects,Builders,Building Designers,Custom Builder,Custom Design & Build,Interior Designers,Renovator
Description
Based in the heart of Perths Northbridge precinct, this thriving practice prides itself on thoughtful, high quality architectural solutions. The past eight years have seen Mountford Architects develop a growing passion for local, modern architecture; with particular interest in sustainable building practices and the importance of site specific design.
The homes and buildings Ben Mountford and his team create are focused on the needs and nuances of the people living and working within them; their approach evolving and adapting to the unique and multi-faceted architectural briefs their clients present them with.
Related
Success Crescent Residence
Paddington Street Residence
Location