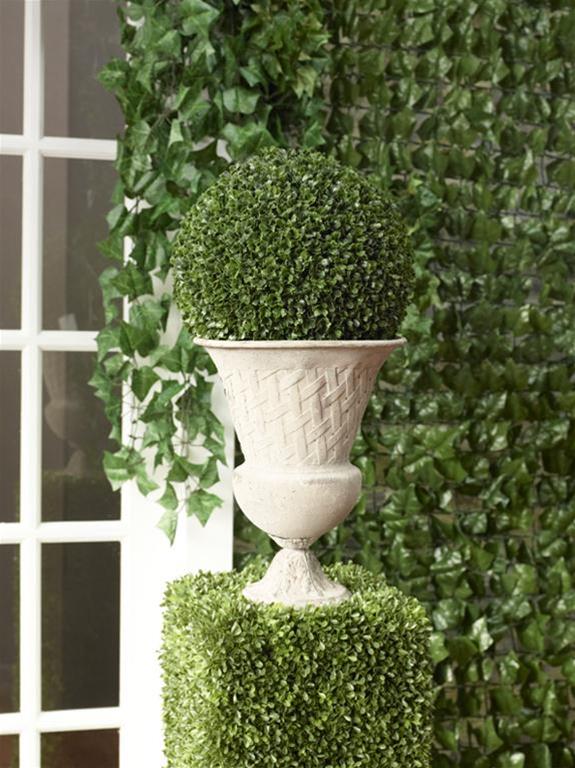 Welcome to a new season. Perth's best supplier of quality artificial trees, flowers and floral arrangements.
Details
Residential:Landscape Designer,Landscapers
Description
Branches designs floral arrangements and decorative greenery schemes that enhance commercial spaces, and often can complement a company's corporate image.
Branches specialises in designing and installing artificial trees, plants and arrangements for commercial premises, including offices, hotels, restaurants, showrooms, display homes and reception areas – and even mine sites.
Trees and floral arrangements may be also be hired by our commercial clients on a short and long term basis.
Location