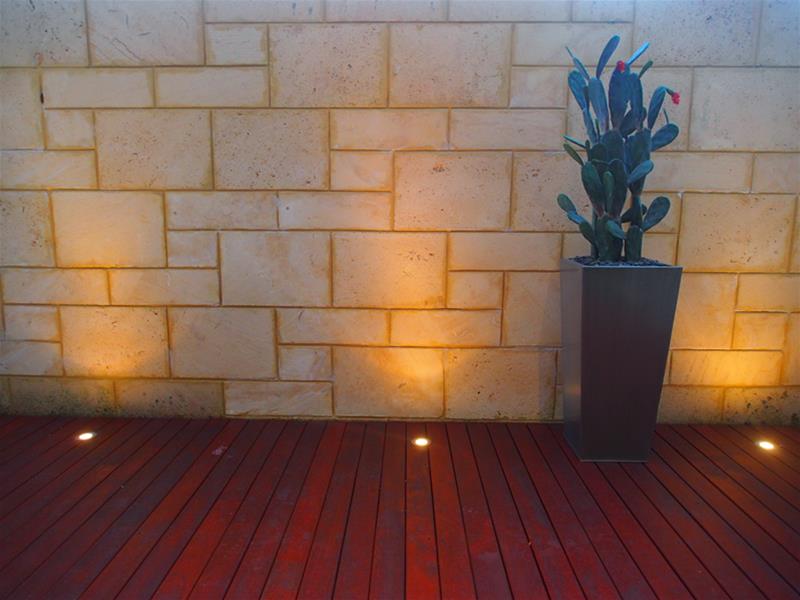 Experience the vogue in limestone construction with Bayvogue!What you desire, is what you get here.
Details
Residential:Supplier and Retailer
Description
Be it a beautiful garden bed or dazzling water feature, we are here to transform your imagination into reality. Specializing in every aspect using limestone construction, Bayvogue ensures remarkable yet low maintenance landscaping products. From general earthworks to driveway removal, our services are excellent with competent workmanship never compromising in quality.
Being the most versatile natural stone, limestone turns your jaded indoors and outdoors into exotic locations with a little help from us. Rely on limestone walls for it is highly flexible in design and also endures extra strength. Here at Bayvogue, we believe in first impression.
Our finished product, duly delivered on time, is sure to bring a satisfactory smile on your face. Striving for perfection, we put in the best effort to accurately match your mortar to limestone so that your retaining walls are nothing less than perfect. This drastically changes the look and feel of your home making your neighbors envy. One of the main features of limestone is its availability. With experience gained from the industry for over 20 years, we help you find a solution for even the most sundry jobs with dedication.
Our limestone retaining walls, sandstone walls and fences cannot be overlooked for we imply stringent quality check measures before starting the project. If you are looking to add a touch of natural beauty and texture to your garden and exteriors, limestone feature stone works, cladding and water features are ideal choice. With the versatility of poured limestone, you can create customized designs for your paving, interior floors etc.
At Bayvogue, we also undertake driveway removal and backyard subdivision services.

Location