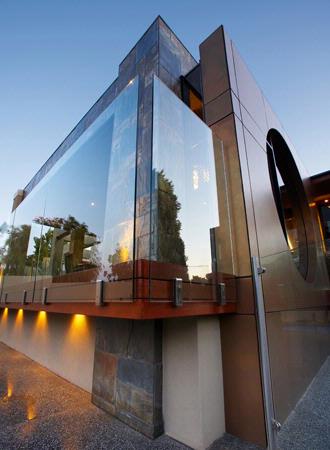 Arc seven.1 building and interior design, is a multi award winning practice.
Details
Description
As a small professional team, Jason Saunders and Nicole Tollman have over 20 years experience and offer a personalised, individual design service.
Committed to design excellence, arc seven.1 prides themselves on innovative solutions that are tailored to the clients' requirements. Each project reflects the individuality of the client, their lifestyle as well as the site.
Private residences, unit developments and renovations are areas of expertise. The focus is not only on the built form and interior fit out, but the landscape that forms an integral part to creating a harmonious space.
Appropriate design and orientation, complementing the surrounding environment, as well as the implementation of energy efficient principles are incorporated into each project.
Related
Location