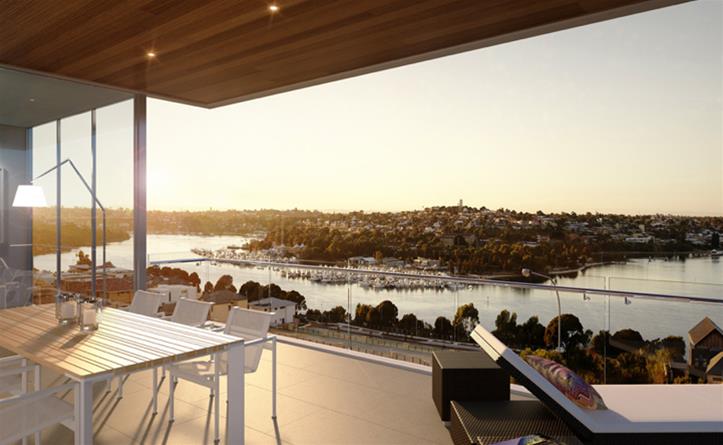 Nestled between the Indian Ocean and the Swan River, Taskers is a private enclave of residences boasting unbeatable views over the ocean, river - or both.
Details
Residential:Building Designers
Description
Many of the homes also enjoy views over a lush manicured parkland, this is what sets Taskers apart. You simply won't get these views anywhere else.
Who better to ensure your luxury penthouse perfectly meets your needs? By collaborating with our design team, you can ensure every aspect of your home – from floor plan to interior scheme – reflects your personal style, and perfectly complements your sensational views. This unique approach enables us to provide personalised penthouse living like nowhere else.
Location