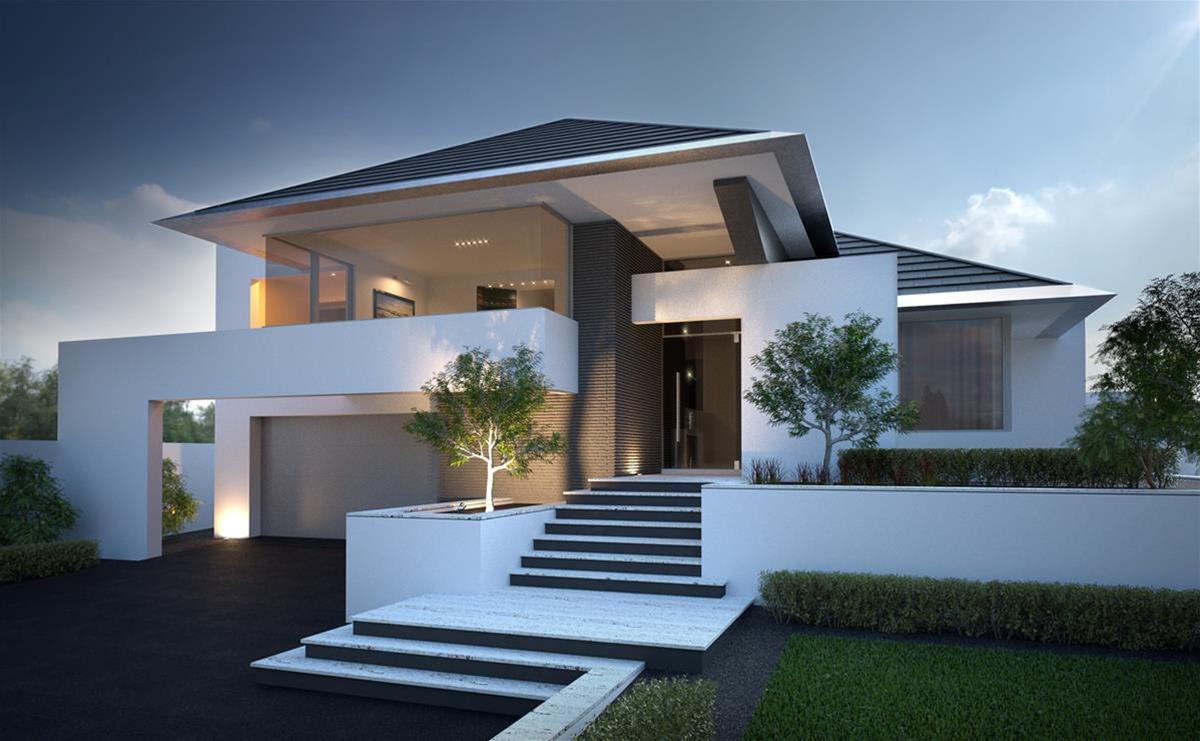 We invite you to come and speak with us, it costs nothing to have a chat. Regardless of the outcome you are going to walk away better informed & with some great ideas to start the process of building
Details
Residential:Building Designers,Boutique Builder,Custom Builder,Custom Design & Build,Builders
Description
At Maughan Building we are a luxury, boutique home builder for the Perth market. We are renound for innovate modern home deisgns. As the owner of the company, I am intimately involved in your project from design right through to key handover.
We will take care of everything from earth works, working drawings, engineering and shire approvals including giving you professional advice for colour and material selections.
We only take on a limited number of projects so we can maintain a personalized service and the highest build quality ensuring the project runs smoothly and efficiently.
Please tour our website for some handy advice and tips on building your custom luxury home and see if Maughan Building Company is the right fit for you.
Related
Location