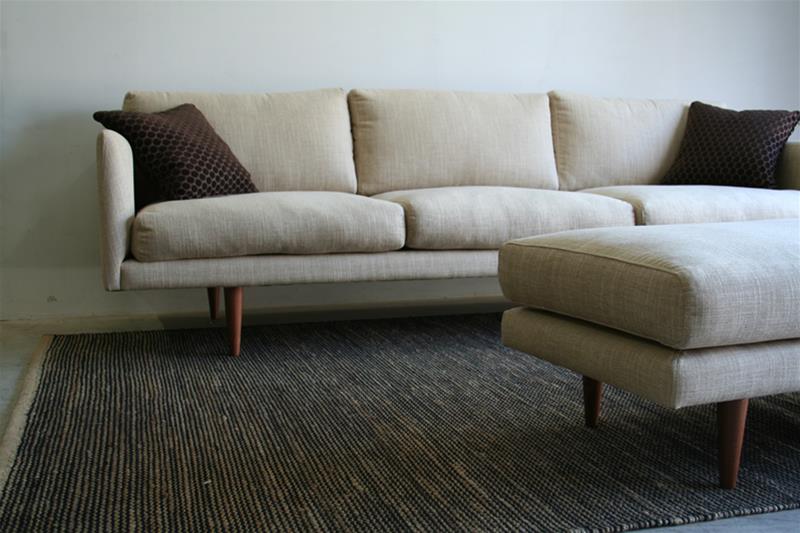 Experience the difference high-quality furniture can make in your home with a visit to Webber Furniture's stylish showroom.
Details
Commercial:Design,Furniture - Indoor,Indoor Treatments,Manufacturer
Residential:Bedroom,Homewares,Indoor Treatments,Furniture - Indoor
Residential Suppliers and Retailers Type:Showroom in Perth
Description
Established by Eric and Ivy Webber in 1967, Webbers was the first furniture company in Western Australia to import English Oak furniture.
Today half a century later, Nick and Linda Webber continue the family business, offering a unique collection of stylish lounge room furniture, natural fibre rugs, dining and occasional furniture in store.
Sofa designs range from classic through to contemporary and can be upholstered in your choice of fabric or leather, and custom made to a size that best suits your room. Backed by a 10-year guarantee, the WA made sofas are delivered in just six to eight weeks.
Webber Furniture's magnificence continues in its Jarrah and Marri solid three-plank tables, complimented by chairs that will last a lifetime. Many of which feature removable fabric covers for easy cleaning. It's own range of solid teak furniture is also a hit, classically styled to compliment the unique old teak shop cabinets sourced from Indonesia.
With more than 40 years experience in the industry Nick and Linda Webber are proud to continue supporting local manufacturers, and delivering a product of style, quality, comfort and durability to Perth consumers.
Visit the product pages below to explore more of Webber's stunning collections.
Related
Karpenter Teak & Oak Furniture
Ethnicraft Teak & Oak Furniture
Location
Address: 170 Stirling Highway,Nedlands,WA,6009
Phone: (08) 9386 6730
Email: [email protected]