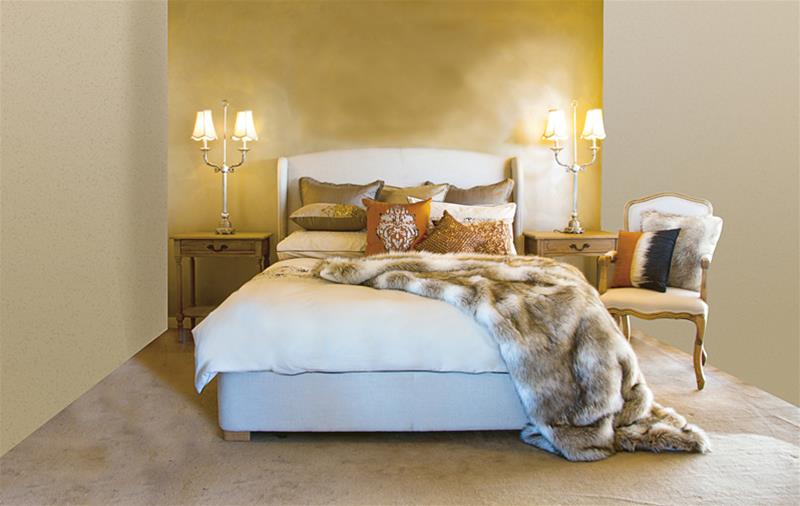 Russell Furniture And Homewares
Established over 10 years ago, Russell Furnishings and Interiors retails a selection of beautiful quality French and Hampton furniture and homewares. Owner Di Russell who has been in the industry for over 30 years, offers an in-house design service to help take the hard work out of decorating your space.
Details
Commercial:Homewares,Furniture - Indoor,Indoor Treatments,Interior Design,Lighting,Furniture - Outdoor,Renovations,Wallpaper,Windows
Commercial Suppliers and Retailers Type:Showroom in Perth
Residential:Bedroom,Blinds,Curtains,Homewares,Indoor Art,Furniture - Indoor,Indoor Treatments,Kitchen & Bathroom Renovation,Lighting,Outdoor Accessories,Outdoor Art,Furniture - Outdoor,Renovations,Walls,Window Coverings,Windows
Residential Suppliers and Retailers Type:Showroom in Perth
Description
Director Dianne Russell brings 30 years experience in Interior Design and Decorating both within Australia and Overseas to Russell Furnishings and Interiors, a quality showroom where customers, decorators and designers can access the latest furnishings from France, America and Australia.

The showroom floor is a visually stunning array of room settings made up of Louis, classical, Hampton and contemporary pieces. Importers of quality French and American style furniture and accessories.
For those who require a helping hand with their decor decisions, a full design and decorating service is offered to all customers, both residential and commercial. We can assist with sourcing fabrics, accessories, lighting, artwork, mirrors and furniture along with providing a full sofa manufacture and upholstery service.

Visit our Nedlands Showroom to view our displayed settings and to help develop ideas for your own home.
Location
Address: 163-7 Stirling Hwy,Nedlands,WA,6009
Phone: (08) 9389 1933
Email: [email protected]