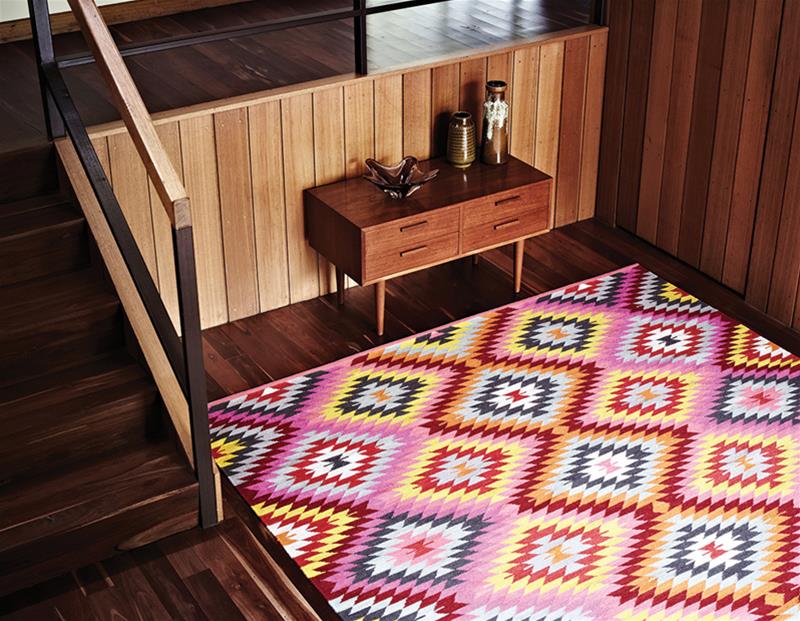 Fair trade, handmade and 100 per cent natural, Armadillo&Co rugs add a touch of luxury to a home or business.
Details
Description
A statement rug can add instant character to a room lacking that something special.
Handmade by traditional artisans in India, Armadillo&Co rugs are now available at Nedlands based store Webber Furniture.
The large showroom stocks an impressive selection of the rugs, with special emphasis on the 2mx3m range.
Oozing warmth, each rug is produced to the highest ethical standards with part of the proceeds going towards local schools in the artisans' village. All the rugs are crafted utilizing quality natural fibres such as cotton, jute, pure wool and hemp.
Visit Webber Furniture to view the latest collection of indoor/outdoor Armadillo&Co rugs and super luxurious Sierra Wool Weave now in store.
Related
Karpenter Teak & Oak Furniture
Ethnicraft Teak & Oak Furniture
Location
Address: 170 Stirling Highway,Nedlands,WA,6009
Phone: 08 9386 6730
Email: [email protected]