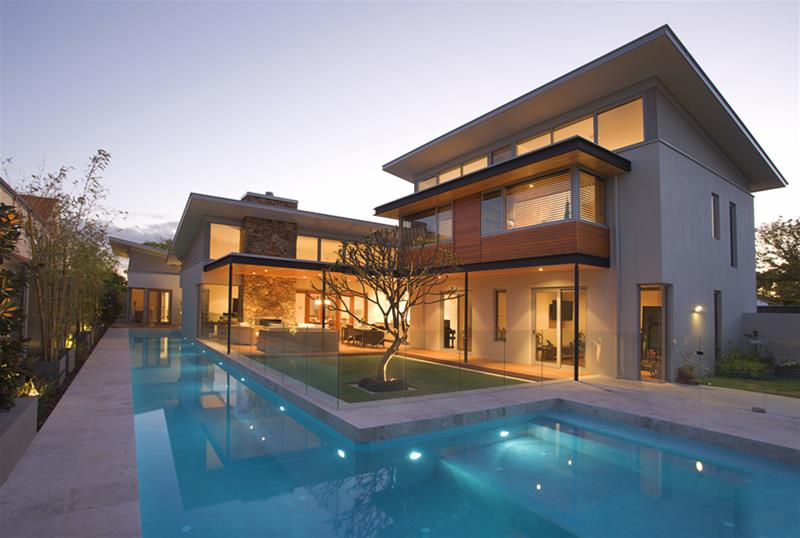 Jumeirah represents Contemporary, Luxurious Homes which encapsulate the home owner's influences and aspirations throughout their life. Design style, material selections and practical living are considered to ensure your home reflects you.
Details
Residential:Architects,Building Designers,Developer,Interior Designers,Landscape Designer
Description
Jumeirah Luxury Homes is a boutique business, managing a select number of clients, preferring to focus on providing a level of service and accessibility that is rare within our marketplace. This exclusivity enables us to ensure our clients' satisfaction and enjoyment of our service which is paramount to our continued business success.

Jumeirah is primarily a business that represents contemporary design, though over the years of building luxury homes, one common theme we found was the clients' desire to express how their travels have influenced who they are today. By incorporating discreet cultural elements, this fusion of styles has become one of our points of difference, particularly as it is executed with a sensitivity and class. Our building knowledge and experience lends itself to challenging the norm and our integrity in managing our clients' greatest investment is foremost in our mind. Quite simply, Jumeirah offers their exclusive clients' a unique and tangible experience in the formation of a residence that will interpret the individual's life experiences in a vibrant and sophisticated manner.
Related
Location