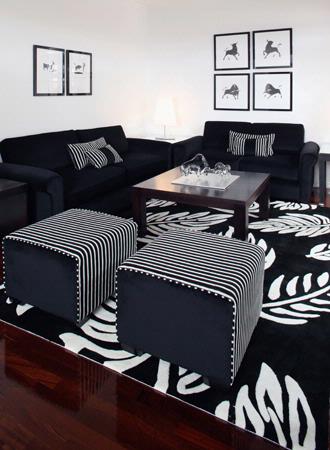 Suite Chilli
(08) 9317 1555 or 0411 477 286
This boutique upholstery company will heat up your commercial space with quality fabrics and show-stopping designs.
Details
Commercial:Furniture - Indoor
Description
Upholstery is a specialist art where furniture is given new life through the use of padding, springs, webbing and fabric covers.
It can completely transform the look of a commercial or residential space, guaranteeing the client comfort and satisfaction.
But a good upholsterer – with a sharp eye for design and extensive industry experience – is not always easy to find in Perth's small commercial market.
That's what sets Suite Chilli apart from the rest: the team is friendly, efficient, and well attuned to the furniture game.
They guarantee honest appraisals and quotes for what is nothing short of a quality job.
Related
Location
Address: 2/9 Blaikie Street,Myaree,WA,6154
Phone: (08) 9317 1555 or 0411 477 286
Email: