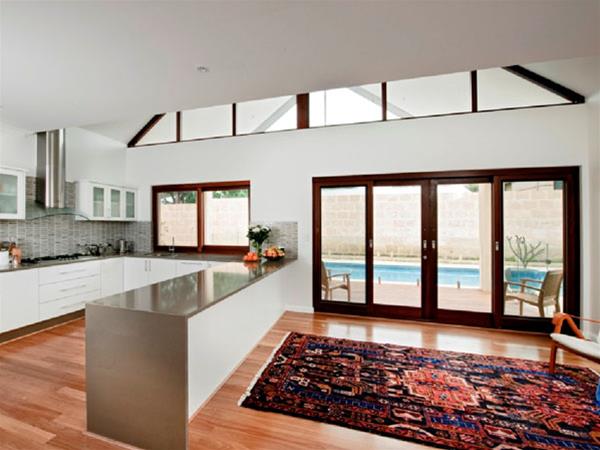 Customised Joinery Specialists
Rediscover craftsmanship, customisation and customer service at Cockburn Joinery - providers of customised timber products for residential, heritage and commercial projects.
Details
Commercial:Doors,Manufacturer,Renovations,Windows
Commercial Suppliers and Retailers Type:Commercial Supplier,Consumer Direct,Showroom in Perth
Residential:Doors,Renovations,Windows
Residential Suppliers and Retailers Type:Commercial Supplier,Retail Supplier,Showroom in Perth
Description
Cockburn Joinery has been established since 1956 and is the oldest joinery company in Western Australia.
It prides itself in craftsmanship and has years of expertise and knowledge in producing high quality timber doors, windows, frames, bi-folds, pivot doors, Stacking Sliders and other timber products. Customisation is their specialty and they can meet individual needs for architects, builders, home owners or heritage projects.
Using only the best-quality timbers such as Jarrah, Western Red Cedar, Victorian Ash, American Oak, Oregon and many more, Cockburn Joinery is committed to AS2047 Australian Standards ensuring all products are 100% weatherproof.
The team are the frontrunners in the joinery industry and take every effort to ensure that projects are manufactured and delivered seamlessly - on time.
Please email or make an appointment to discuss your plans.
Location