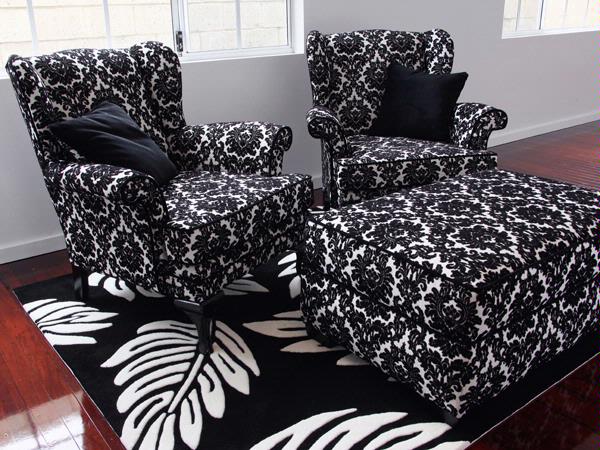 Suite Chilli 2009
(08) 9317 1555 or 0411 477 286
Details
Description
Suite Chilli offers a range of services including furniture restoration, furniture production, commercial fitouts and antique repairs.
They give each client personalised service and adequate time to consider colours, textures, designs and patterns for their new or reinvented furniture.
Only the finest materials are used, including fabric from Warwick, Zepel, Sunbrella, Laine Furnishings and Instyle Fabrics, and leathers from Italia Cuoi, Leffler Leathers and Cube Leathers.
Suite Chilli has completed an impressive range of projects, including Sky City Casino Darwin, Edith Cowan University, Saville Australia, Royal Perth Hospital and the Esplanade Hotel in Darwin.
The completed Suite Chilli furniture will provide the owner and customer with an unparalleled degree of comfort and beauty.
Location
Address: 2/9 Blaikie Street,Myaree,WA,6154
Phone: (08) 9317 1555 or 0411 477 286
Email: