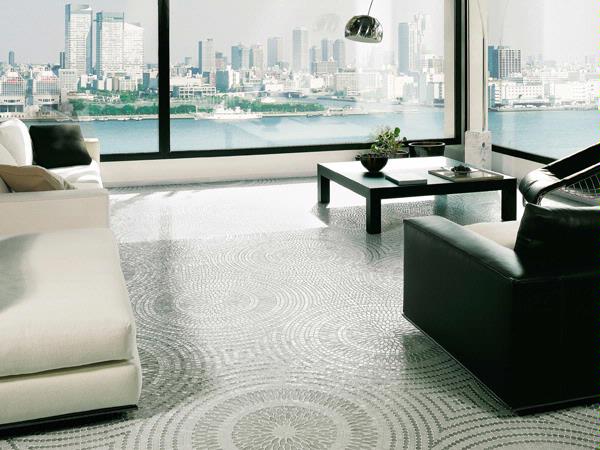 Producing high-end material for finer finishes, family-owned Myaree Ceramics has been offering home and business owners a taste of luxury for 25 years.
Details
Commercial:Floors,Stone,Tiling
Description
Depart from the ordinary and make a statement with Myaree Ceramics.
Well-known for its unique and elegant selection of imported tiles, Myaree Ceramics caters to a range of styles and prices, offering quality design solutions for any architectural environment.
Exclusive stockist of many reputable brands Western Australia wide, Myaree Ceramics' latest import is Sicis – The Art Factory, an artisan company that designs and produces collections of mosaics entirely in Italy from a variety of materials, including glass, steel and gold.
True statement makers, Sicis is committed to producing captivating high quality works, and has been used extensively at the legendary Bellagio hotel in Las Vegas and created a custom blend for the Arabian Tower in Dubai, to name a few. Pictured opposite page, far right, is Debby, a piece from Sicis' Pin-ups line, which pays tribute to the girls of the silver screen. Pictured opposite page, top, is Wheels from the Neo Glass collection, using a specially formulated glass mosaic suitable to be laid on the floor.
Related
Location