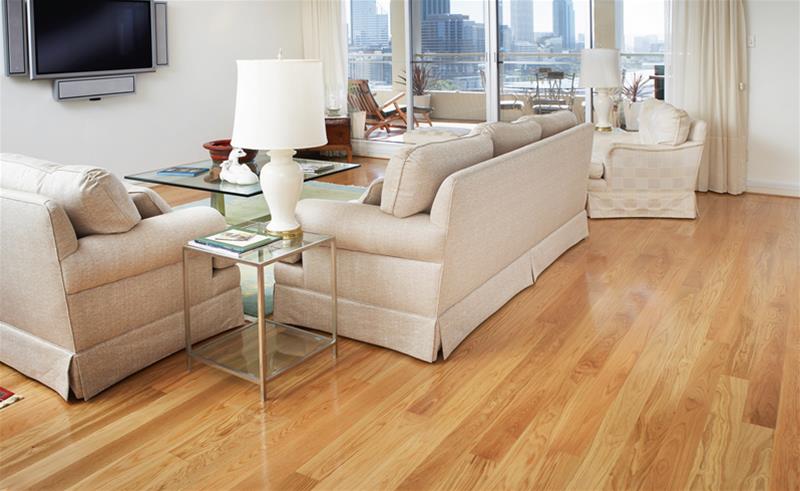 Full installed and guaranteed highest quality timber floors.
Details
Residential:Floors
Residential Suppliers and Retailers Type:Showroom in Perth
Description
Perth Timber Floors has been installing some of the best timber floors in Perth homes and businesses since 1991. Our family based, WA owned company takes pride in guiding you through from choosing the right timber and finish for the look and feel of your home and then delivers onsite with friendly, helpful, fully trained and experienced carpenters and floor sanders to complete the installation without stress, fuss or mess.
Perth Timber Floors is a founding member of the Australian Timber Flooring Association (Level 5) , the peak industry body.
Our conveniently located Mt Lawley showroom has a huge range of samples showing the various timber species, widths, finishes, grades, stains and trims for you to choose from. Free quotes can be provided from floorplans so please bring them and any photos, scrap books or magazine images when you come to visit. This will assist to identify the timber or stain needed to achieve the look you are after. Parking is available at the door.
Location
Address: 177 Railway Parade,Mount Lawley,WA,
Phone: (08) 9271 4363
Email: [email protected]