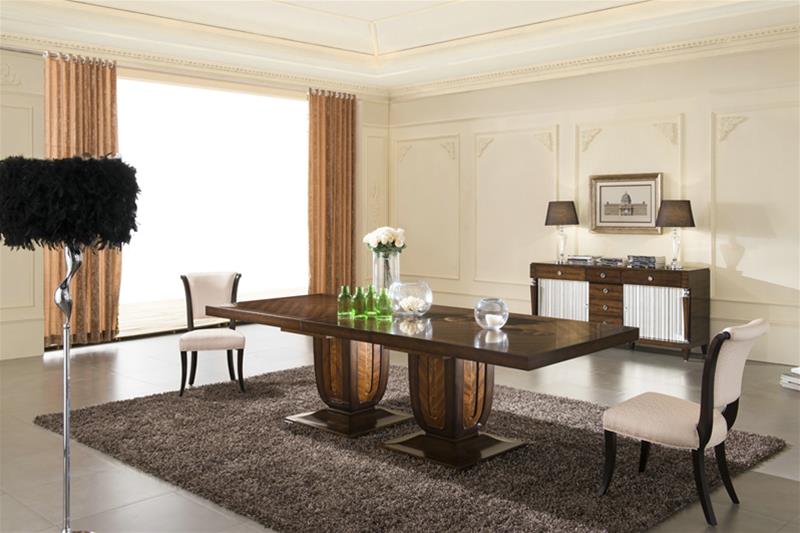 Interior designers with a combined 12 years experience in the design industry both in Australia and Europe in the residential, commercial and hospitality fields.
Details
Residential:Furniture - Indoor
Description
What we can provide….
Review of plans and specifications:
Colour, tile and cabinetry finish selections
Furniture selection and layouts
Window treatments, soft furnishings
Floor coverings
Lighting plans and specifications
How it Works….
We offer complimentary design advice during the acquisition of furniture and homewares from our collections, either from pieces in store or by special order. However, if a more comprehensive consultancy is desired there is a full professional design service available.
The extent of consultancy and meetings is up to you; from home staging or a simple refreshing of your furniture layout, to a full home concept and specification.
Please call or visit us to make an appointment.
Location
Address: 4/567 Beaufort Street,Mount Lawley,WA,
Phone: (08) 9227 9027
Email: [email protected]