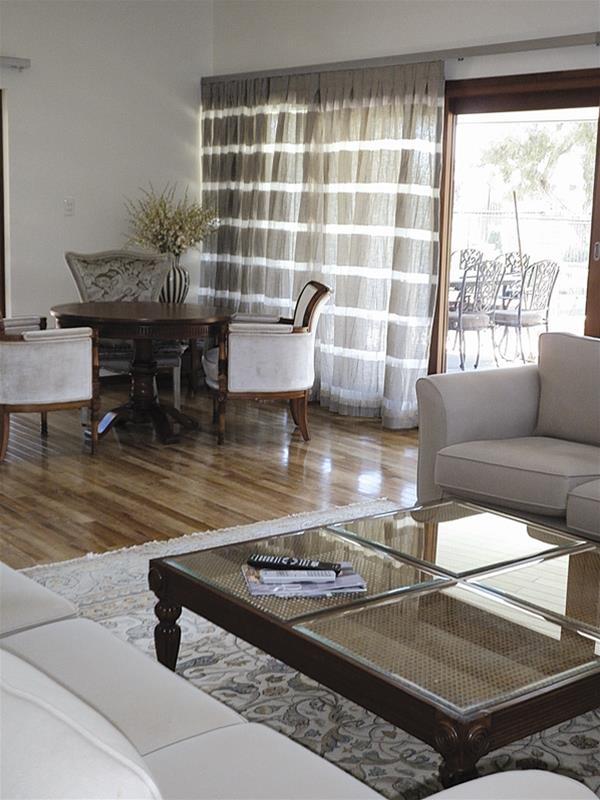 A family business that has been around since the 1980's we have an exciting showroom located in Mt Pleasant displaying furniture, soft furnishings, homewares and giftware.
Details
Residential:Interior Designers
Description
Inside Out Design caters to your individual requirements. We provide a variety of styles and designs for your home or business.
We source furniture and accessories from various parts of the world to create that particular appealing individuality. So if it's a CLASSIC or CONTEMPORY interior design style you are after than You choose the look, and Inside Out Design will bring it to fruition with a dash of style and loads of flair.
Location
Address: 5/85 The Promenade,Mt Pleasant,WA,
Phone: (08) 9316 1096
Email: [email protected]