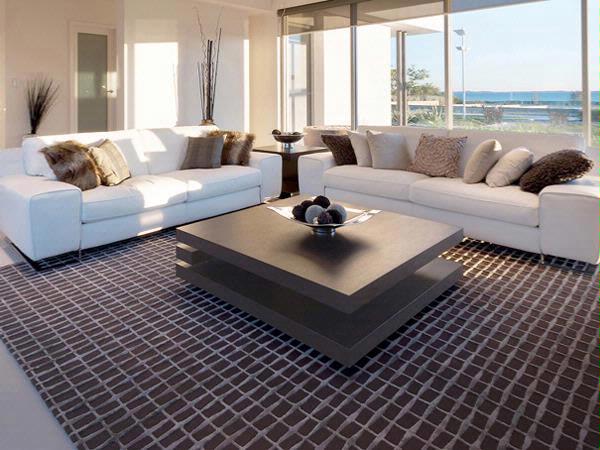 Artisan Rugs provides quality hand tufted and hand knotted rugs at affordable prices in 100% NZ wool. Custom made to any size, shape or colour.
Details
Description
Looking for quality rugs in Perth? Artisan premium floor rugs are available in a range of colours, designs and weaves. From wool rugs and designer rugs to shag piles, hand knotted floor rugs and much more – you can even have a rug custom designed to suit your unique requirements.
If you need assistance, our friendly consultants are here to help. Artisan Rugs offer free consultations – at your home or workplace – where you can see and feel a range of our samples. No strings attached. With expert advice backed by 3 decades in the industry – so you choose the right colour and design for your space.
To find out more about Artisan Rugs impressive range of floor and wool rugs, contact Perth's rug experts today. Or drop into their showroom to view the collection first hand. ocated just 5 minutes from Perth city.
Related
Location