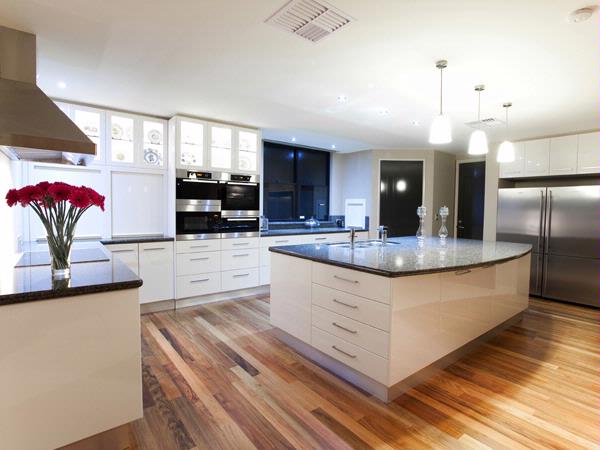 Solar Dwellings is committed to providing quality homes that don't cost the earth, financially or environmentally.
Details
Description
The unique design company specialises in providing passive solar homes that are energy and water efficient and low allergen with a low environmental impact.
Solar Dwellings Director Griff Morris designed his first passive solar house in 1977 and constructed the home over the next five years.
Griff went on to establish Solar Dwellings and for the past 20 years has been raising benchmark for affordable sustainable residential design, encouraging innovation and inspiring the aspirations of the Western Australian building industry.
Related
Solar Dwellings Brentwood Home
Location