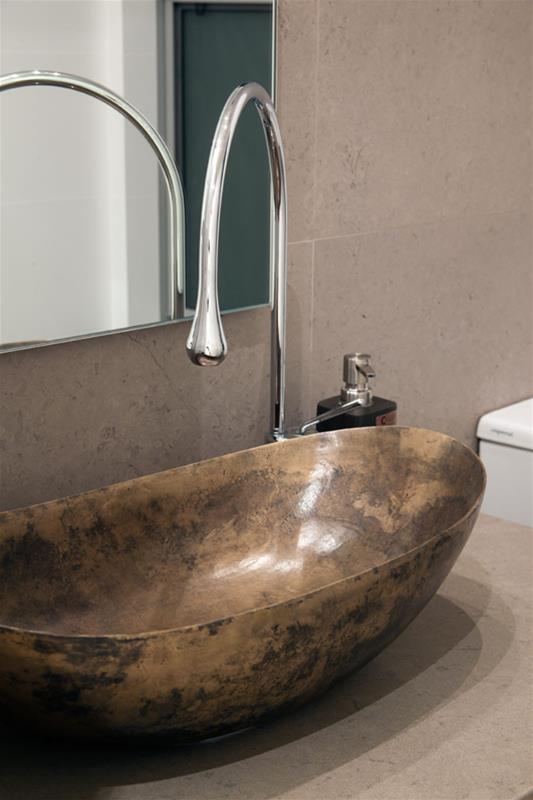 Promenade Homes is a boutique building company specializing in custom designed new homes ranging from single storey to two storey up market homes in the Perth metro area.
Details
Residential:Architects,Boutique Builder,Builders,Building Designers,Custom Builder,Custom Design & Build,Developer,Interior Designers
Description
After many years working for some of Perth's major builders, Rob and Shelley decided to combine their experience and passion for new homes, and set out to offer a unique building experience, where the Client deals direct with the owners of the business from design to completion. This personalized service is paramount in ensuring that the Clients brief and expectations are met. We realize our Clients complete satisfaction is of utmost importance to the continual successful reputation of Promenade Homes.
Focus is on honesty and integrity in all dealings, and attention to detail ensuring a quality construction.
Communication is highly regarded as the most important factor in a successful relationship. Without good communication, a successful build can not be achieved.
Reputation is everything, and is achieved over many years. A great reputation is earned and therefore highly protected.
Building Relationships as well as homes is the company motto. Dedication to a good working relationship with the Client is just as important as the building itself.
Flexibility is something we pride ourselves on. Flexibility with Clients design, trades, preferred suppliers, and material selections, is all part of our hands on client – builder relationship.
Location