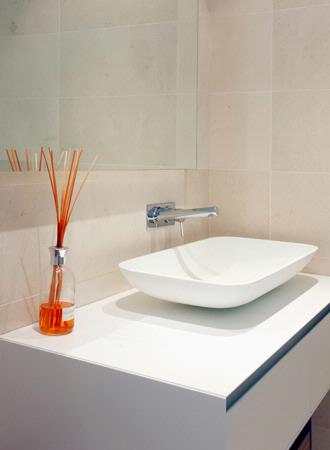 K&B Exclusive's commitment to design and expert craftsmanship has been making dreams come true across WA.
Details
Description
After 30 years of working together in industries ranging from oil and gas to building and design, Geoff and Ken Leembruggen saw a niche for a company that provided a balance between innovative design and expert craftsmanship.
In 2003, they established K&B Exclusive – a business focused equally on family values and clients' needs.
As well as ensuring they can provide for most demographics, where possible, the brothers push the boundaries in the development of kitchen and bathroom design innovations.
Through partnerships with some of the world's most distinguished kitchen and bathroom brands, including Gruppo Del Tongo, Aran Cucine and Antonio Lupi, K&B Exclusive combines the best in Italian design with an Australian flair.
Related
Location