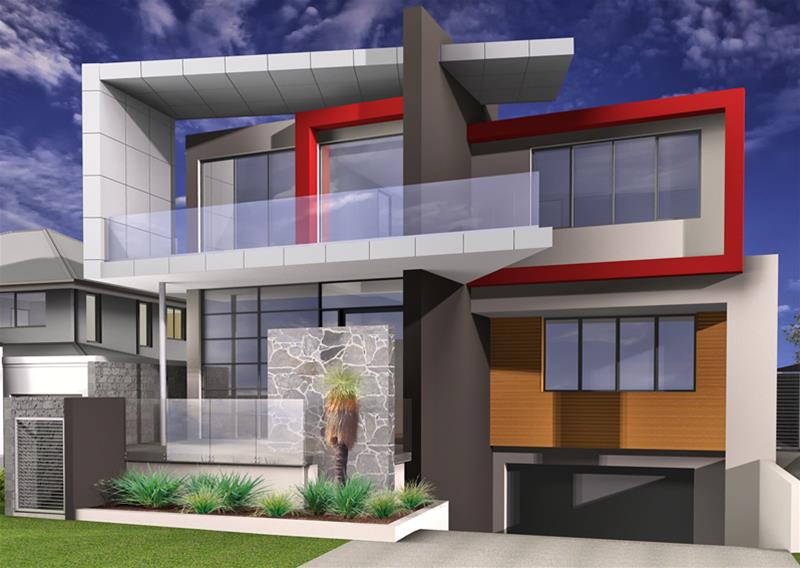 Upholding a reputation for exceptional quality and design.
Details
Residential:Boutique Builder,Builders,Custom Builder
Description
City Beach Builders employs the highest level of integrity to build outstanding projects for some of Australia's most respected architects, designers and discerning clients.
From design through to construct, homes are personally supervised by Brian and his award winning Finishing Foreman to achieve custom home perfection.
Location
Address: N/A,Perth,WA,
Phone: 0401 866 640
Email: