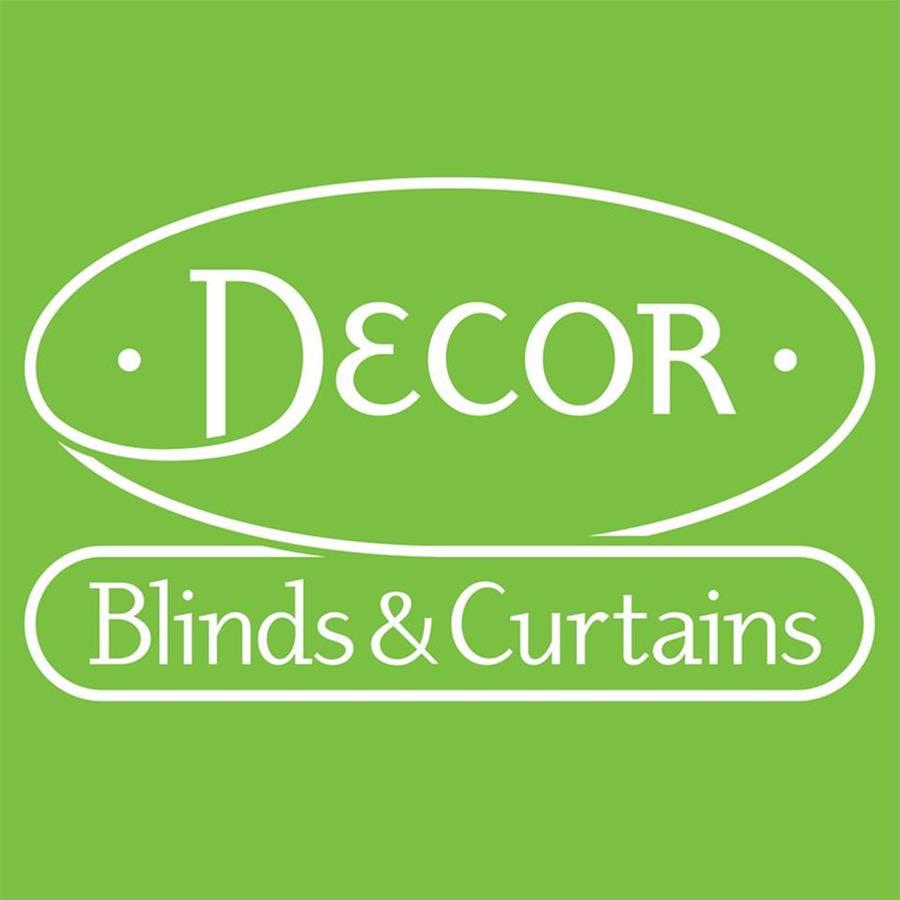 Family owned and operated, Decor Blinds and Curtains are Perth's leading supplier of blinds, curtains and shutters. We locally design and manufacture superb quality, stylish and durable products that
Details
Commercial:Blinds,Curtains
Residential:Blinds,Curtains
Description
Family owned and operated, Decor Blinds and Curtains are Perth's leading supplier of blinds, curtains and shutters. We locally design and manufacture superb quality, stylish and durable products that are perfectly suited to homes and businesses across Perth and its surrounding country areas. If you need design help, have a unique interior design project that needs an extra finishing touch or just need someone to deliver the blind, curtains or shutters you're looking for then we're the company for you!
Our Products/ Services:
Curtains: More than just window coverings, curtains from Decor Blinds and Curtains are the perfect way to improve the look and feel of any room. With great room darkening, acoustic and insulation properties, they make your home a pleasant place to be and can help reduce heating and cooling costs. We have thousands of fabrics to choose from, so you're guaranteed to find exactly what you're looking for!
Blinds: No matter what kind of blinds you're looking for, Decor Blinds and Curtains has got you covered. From traditional manual blinds to more advanced motorised solutions on venetian, cellular, roman and roller blinds, we've got everything you'll ever need. Choose from a wide range of fabrics to perfectly match the vision you have for your home design.
Shutters: Versatile, stylish and durable, shutters from Decor Blinds and Curtains can give your home a unique point of difference. Customisable with a range of configurations and mechanisms, they make a bold decorative statement and can be finished with a number of different stains and paints. We can also custom design and build shutters to fit unique and unusual window shapes.
Services: At Decor Blinds & Curtains we do so much more than just sell window finishes. Our dedicated team specialises in installation, design consultation and home motorization. No matter what your blind, curtain or shutter needs are, no matter the size of the job or the skill required to get it done right, Decor Blinds and Curtains are the people you need on the job.
Visit our website at https://www.13004decor.com.au/ and email us at [email protected]for more inquiries.
Location