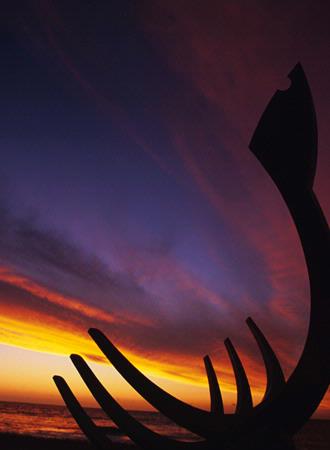 Gomboc Gallery has won a number of awards over the years for its contribution to West Australian arts.
Details
Commercial:Outdoor Art,Sculptures
Description
Gomboc Gallery has earned a reputation as an international cultural hub. Since 1980, the Gomboc Gallery Sculpture Park has been a continuous work in progress, and features a number of large works by national and international artists.
Related
Location