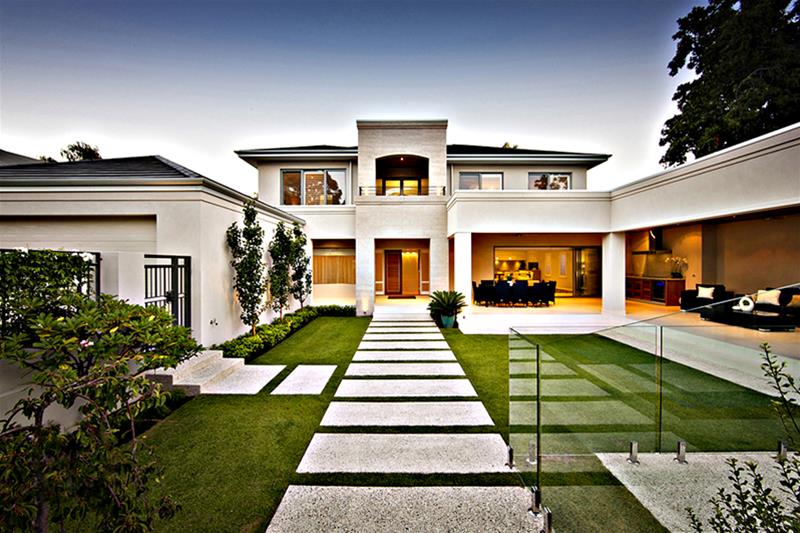 Family owned and operated, Dohmen Constructions offers a personalized approach to your custom home build, renovation or commercial building project.
Details
Commercial:Architect,Builder,Building Designer,Construction,Designers,Project Management,Renovator
Residential:Architects,Bathroom Designers,Builders,Building Designers,Custom Builder,Custom Design & Build,Kitchen Designers,Renovator
Description
Take the first steps towards a life of luxury when appointing the friendly team at Dohmen Constructions to design and build your dream home.
Whether it is a modern abode on the coast, rustic retreat or renovation project to give your home a much needed facelift, clients will feel at ease knowing the Dohmen Constructions staff are backed by a wealth of industry experience. Their services include design, construction and project management to ensure outstanding quality from start to finish.
Since its inception in 1988, Dohmen Constructions has ensured only a limited number of projects are under construction at one time to guarantee completion in an impressive time frame.
"At Dohmen Constructions we like to make the whole building process as pleasurable and exciting as possible for our clients," says owners Clint and Ray Dohmen. "This has been recognised by our exclusive client base and by winning the National Home of the Year Award, which has been achieved by few."
Dohmen Constructions is also known for their commercial and industrial projects from small renovations through to large-scale designs and builds for some of Perth's most prominent car dealerships.
Location