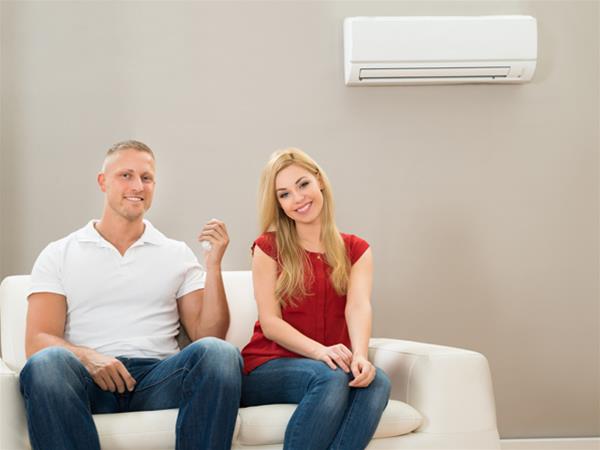 Seasonmakers is the first choice for people living in Western Australia if they are planning on getting air conditioning, heating or solar PV systems for their home.
Details
Description
At Seasonmakers, we want you to be comfortable, all year round. We've been operating since 1997 and our staff are experts in a range of air conditioning systems including ducted air conditioning, evaporative air conditioning, reverse cycle air conditioning, wall split system air conditioning, solar PV systems and hot water solutions.
Whether it's reverse cycle air conditioning, high-efficiency evaporative air conditioning, solar power systems or hot water solutions, we understand each home is different and that living conditions vary. So, we pride ourselves on personalising each to suit the way you live.
Location