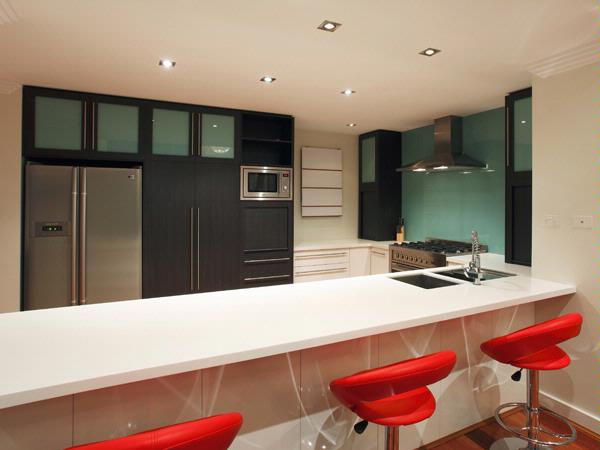 Mikasa Designs was established in 2005 by Mikel Sesma and Drew Lamperd.
Details
Description
With a combined 12 years' experience, Mikel and Drew strive to ensure their clients get the most from the design and construction process – minus the fuss.
The entire Mikasa Designs team works on every job, and all designs are modelled in 3D. A great deal of time is spent with the client at conceptual stage to ensure they grasp the entire concept of the design before the build, while viewing in 3D.
With a variety of backgrounds, the design team has produced a variety of different projects from high-end residential projects to vehicle showrooms, restaurants and shop fitouts, large industrial units and offices, grouped unit developments and stacked multiple unit developments.
Mikasa Designs is equipped with the latest in building design software, known in the industry as BIM, or Building Information Modelling.
Designers are able to produce a digital 3D model of the project allowing clients to walk through or "fly" around the project, make accurate colour and finish selections and produce high quality rendered images of the project suitable for sales and marketing material.
Related
Location