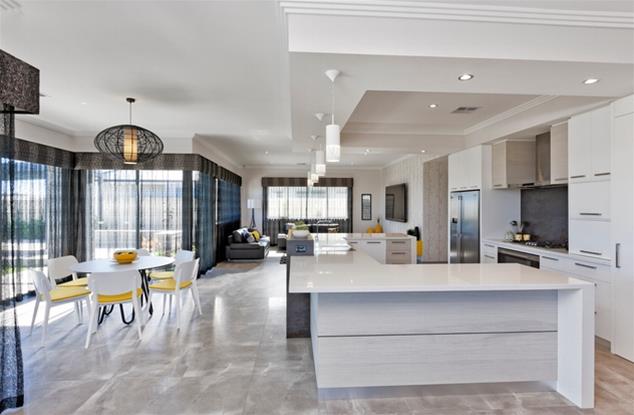 Stocking a range of natural stone, marble, granite, travertine, basalt and limestone from more than 12 different countries around the world in both slab and tile format.
Details
Commercial:Stone,Surfaces
Residential:Kitchen Fitout,Stone,Surfaces,Tiles,Tiling
Description
The intention being to make the experience of accessing and distributing stone more user friendly and enjoyable.
The result speaks for itself with a visit to the Malaga showroom and warehouse being much like an outing to see an exhibition of high quality art. Private and commercial clients are attended to with assistance to find the right slab or tile to compliment the design aspiration of each project.
Location