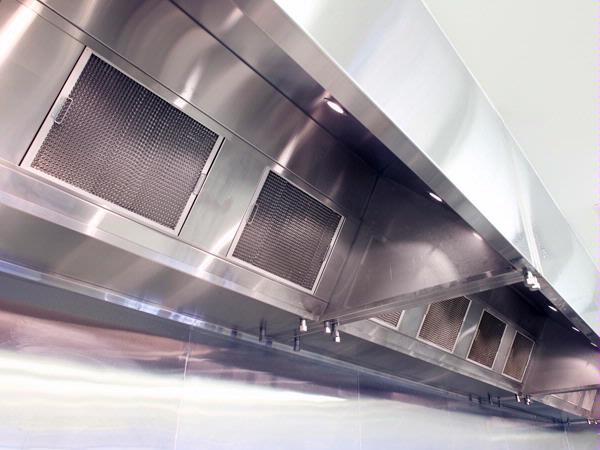 Western Stainless Solutions
Specialising in the quality manufacture and installation of finishes for commercial space, Western Stainless Solutions prides itself on effective time management with quality results.
Details
Description
Western Stainless Solutions was recruited to design, manufacture and install quality stainless steel finishes to the new Hans Restaurant on the picturesque Mandurah foreshore.
It was essential for the design to correlate with the existing chain of Hans restaurants throughout the state, as well as fulfilling all design expectations within tight budget and time restrictions.
The team at Western Stainless Solutions liaised closely with the client to ensure franchise specifications were achieved to full capacity.
Western Stainless Solutions were enlisted to help design and manufacture the canopy and duct work, benchtops and bars, granite work and cabinetwork to both stunning and practical effect.
Stainless steel finishes on the buildings interior are juxtaposed with the two-storey concrete and brick building that offers sweeping 180-degree views of the waterfront.
Related
Western Stainless Solutions 2008
Location