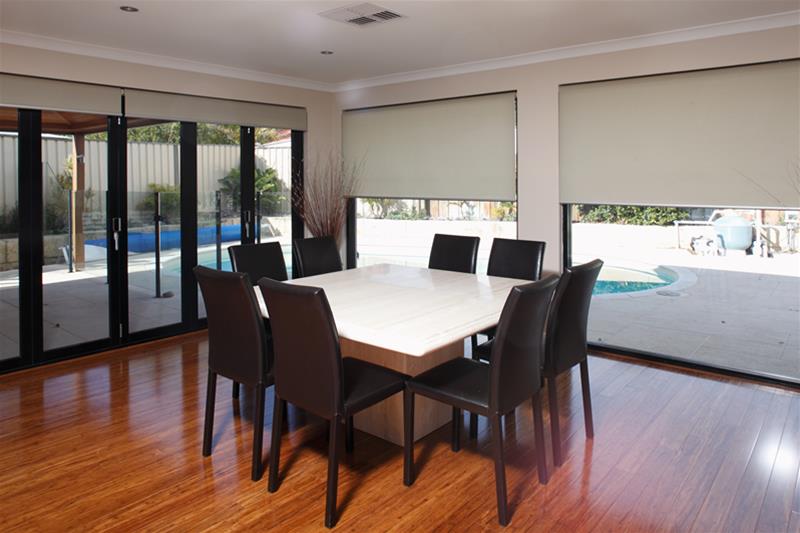 Perth Window And Door Replacement Company
Change your doors to windows and windows to doors easily with the Perth Window & Door Replacement Company.
Details
Residential:Doors,Window Hardware,Windows
Residential Suppliers and Retailers Type:Showroom in Perth
Description
Our fully trained sales people and installers are committed to delivering the best window and door solutions, installations and replacements to enhance the value of your home.
Our innovative concepts can also assist in reducing your electricity costs by increasing natural light in your home over the cooler months and airflow over the warm seasons.
Sliding Windows

Awnings & Double-hung

Sliding Doors & Windows

Bi-fold Doors

French Doors

Multi-stack Doors

Security Screens & Doors

Alfresco Enclosures
Location