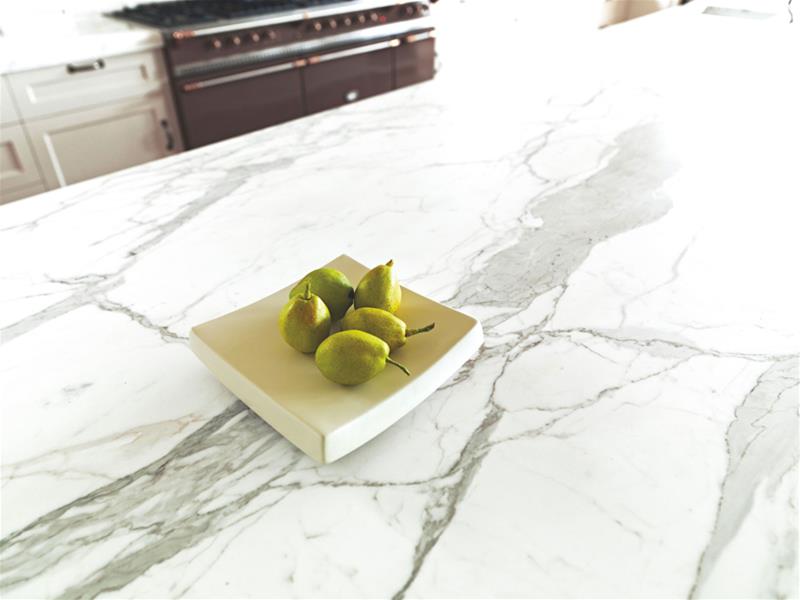 Sourced from the finest quarries around the world, each piece of natural stone is unique.
Details
Commercial:Renovations,Stone,Surfaces,Tiling
Commercial Suppliers and Retailers Type:Showroom in Perth
Residential:Kitchen & Bathroom Renovation,Paving,Stone,Surfaces,Tiles
Residential Suppliers and Retailers Type:Commercial Supplier,Retail Supplier,Showroom in Perth
Description
Whether on the exterior of a building, or internally as a feature island bench in the kitchen, natural stone makes a clear statement of classic enduring beauty and strength.
With branches in Sydney, Melbourne, Gold Coast, Perth and Auckland it is possible to integrate the elegance of natural stone into virtually any project within Australia and New Zealand.
Location