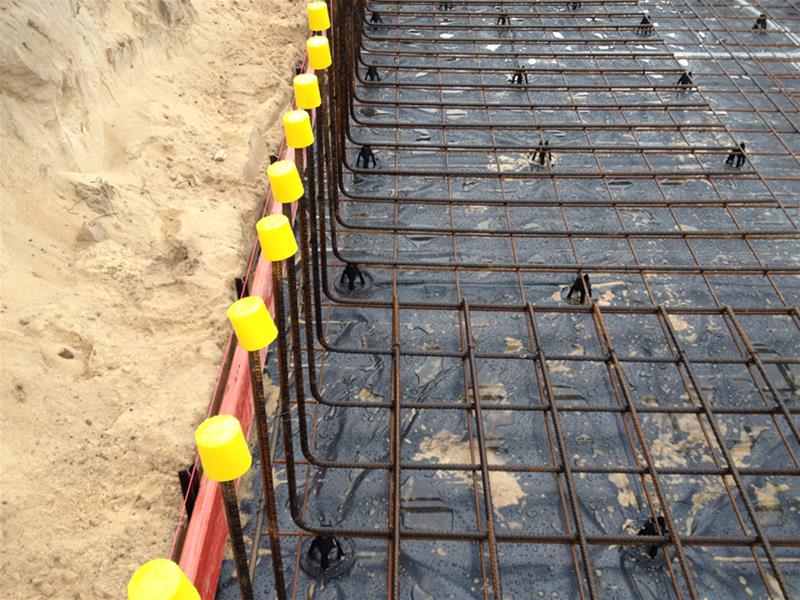 Mindarie Concrete is at the front end of the Comercial industry.
Details
Residential:Floors,Paving
Description
Mindarie Concrete has been in the residential industry for over thirty years, and at any one time on site having over 60 years experience.
It has expanded over the years into the company it is today, but has never forgotten the personal touch it needs to cater for the domestic maket .
Location