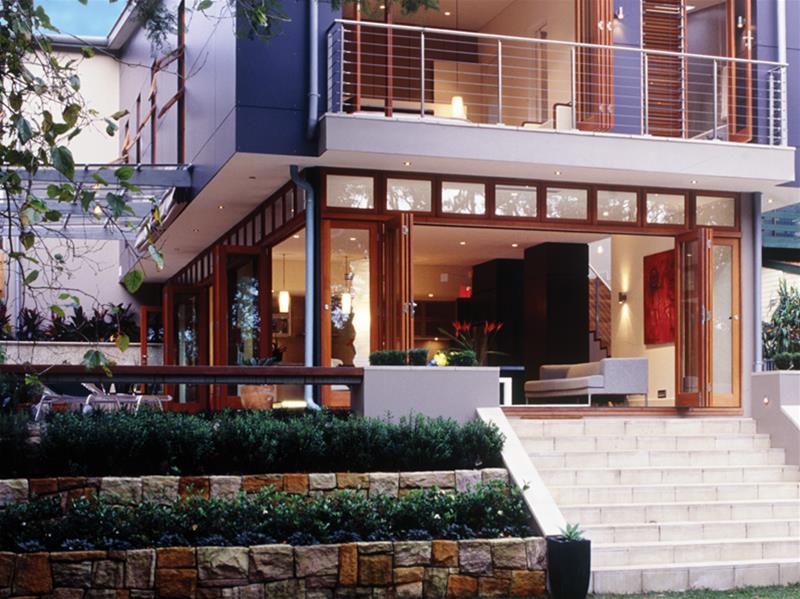 Häfele Australia Pty. Ltd. is a subsidiary of Häfele GmBH & Co. (Germany). The Häfele group was established in 1923 and today is an international leader in supplying quality fittings, worldwide.
Details
Residential:Balustrading,Bathroom Fitout,Building Materials,Fencing,Kitchen Fitout,Lighting,Surfaces,Window Hardware
Description
Häfele Australia (the first to bring European hardware to the southern hemisphere) opened it's doors in 1982 and today has showrooms existing in all states, nationwide.
With two comprehensive manuals and more than 2,500 pages to reference, they specialise in providing over 30,000 different fittings and pride themselves on providing quality hardware to the building industry. Highly-regarded by planners, architects, joiners and related trades alike, they take careful consideration selecting their products to ensure a high level of innovation, function and sustainability are maintained.
Whether it's hardware for your alfresco, kitchen innovation, wardrobe solutions or finishing hardware such as cupboard, lever or entrance handles, you can be certain Häfele have every inch of it covered.
Visit in store today to see how Häfele can bring functionality to you. Click here for a list of showrooms.

Find us here:

Perth Design Centre
Ground Floor
105 St. Georges Terrace
Perth WA 6000

29-33 Juna Drive
Malaga WA 6090
Related
Kessebohmer Clever Storage
Location
Address: 29 - 33 Juna Drive,Malaga,WA,6090
Phone: (08) 9209 8000
Email: [email protected]