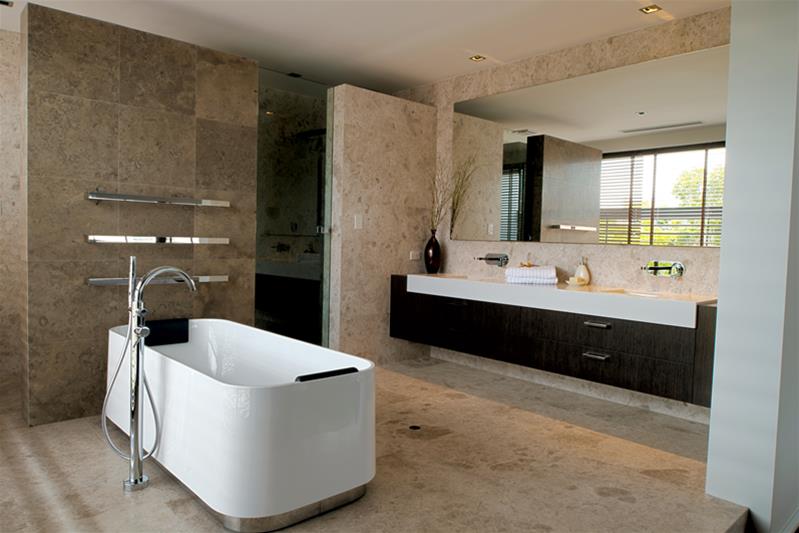 Bravvo is a family owned business. We're home to some of the world's finest marble, granite, travertine, quartz stone and more.
Details
Residential:Stone,Surfaces,Tiling
Description
For over a decade and a half now we've been helping bring interiors to life with exquisitely crafted products that range from floors, kitchen bench tops, vanity tops, staircases, fireplace surrounds, office furniture, tiles and more.

What sets us apart is our uncompromising commitment to creating products with impeccable, stunning finishes. To this end we employ state of the art technology (the first of its kind in the world) and hi-tech finishing machines that ensure a finish that's eye-catching, blemish-free and deserving of a standing ovation.

Whether you're a professional designer or simply looking to create exceptional personal interiors, our surfaces make for the perfect canvas on which to bring alive your style and personality.
Showroom Trading Hours: Monday to Friday 8:00am to 5:00pm Saturday 8:00am to 12:00pm
Location