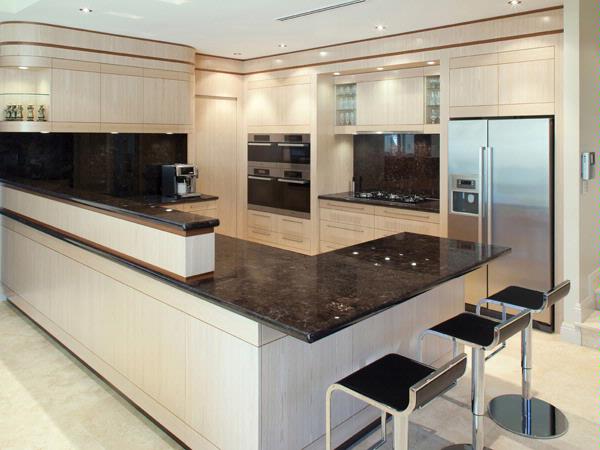 Cabinets by Dario Nedlands
Details
Description
The owners of this home wanted a kitchen that would stand the test of time.
Working with the interior designer, Cabinets by Dario created this kitchen - one that was time consuming to create, yet worth the wait.
American walnut inlays were inserted between the horizontal and vertical veneers on the doors, along with thicker walnut inlays in the bulkhead that wraps around the whole kitchen.
The classy finish can be seen in the use of LED lighting throughout the cabinetry.
Related
Cabinets by Dario Wembley
Cabinets by Dario Hillarys
Location
Address: Unit 2/26 Weir Road,Malaga,WA,6090
Phone: 0438 401 488
Email: [email protected]