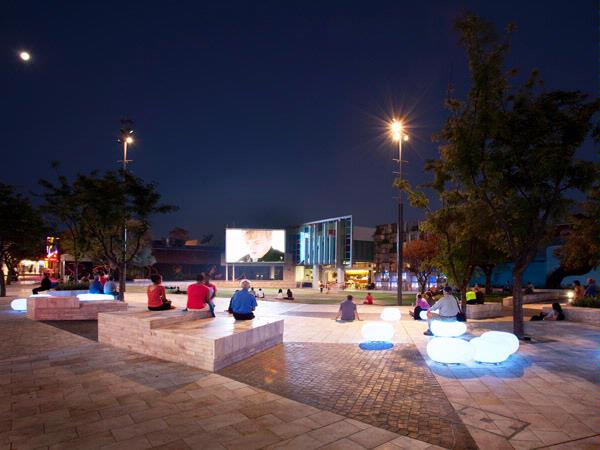 Lighting that is intelligent, functional, aesthetically pleasing and spatially appropriate – it is a relentless pursuit that has been, and continues to be, fuelled by passion.
Details
Description
Mondoluce's motivation for generating solutions informed by form and function is reflected by each division and at every level: from the depth of knowledge of their staff, to the products, services and brands they represent, and their promotion and associations within the broader community.
Established in March 1995, Mondoluce is synonymous with high-quality lighting products and services, and offers solutions across a spectrum of applications within the architectural, commercial, industrial and mining industries.
Related
Location